Nishino Kinryo Corporation, Kagawa Prefecture
Ginjo, Sake Rice Unknown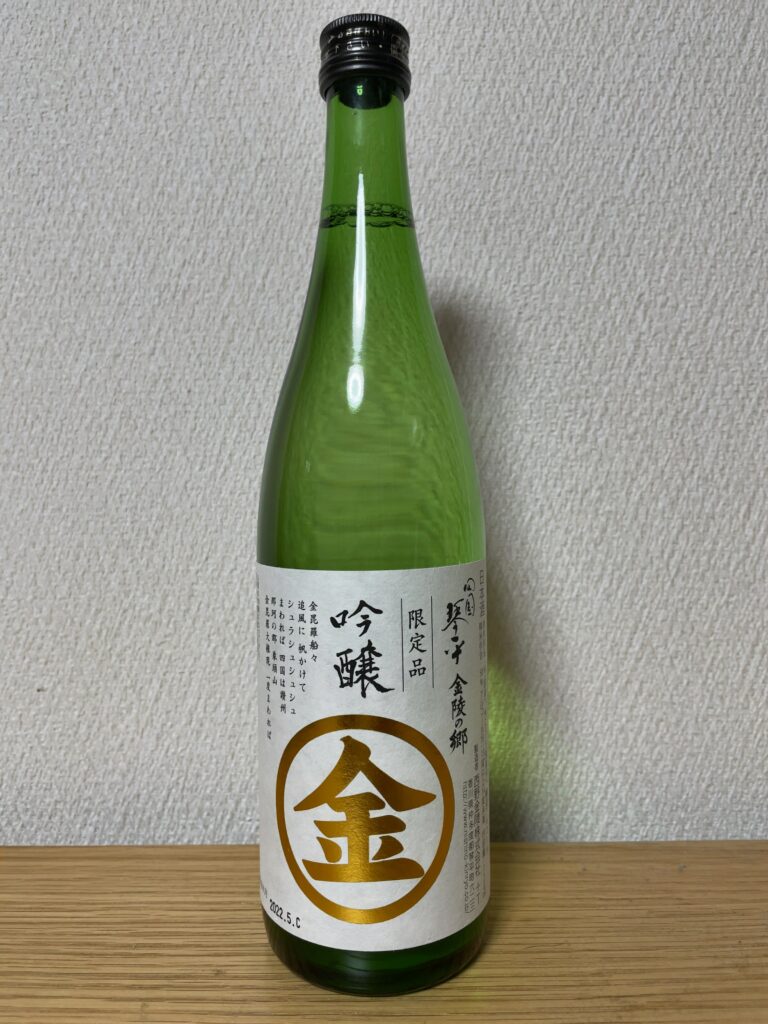 https://www.nishino-kinryo.co.jp/en/
Had a chance to pay a visit to Shikoku to meet up with my friend living in Tokushima. He picked me up at the downtown of Takamatsu, Kagawa and took me to the footage of Kompirasan where one of the most notable shrines is located. It was hot day and thus we were not brave enough to climb up 700+ steps to visit the shrine. Instead, we bought this sake at the shop on the approach.
We heard the ship clerk was diligently recommending 3 kinds of sakes that were dsiplayed at front end shelf. This is one of them. They were shop exclusive and not available at other places. What I got was, in accordance with the shop clerk, fruity and easy to drink. Sounded OK and the price looked reasonable.
The truth is that everything tastes shallow and there is no distinct charater. It is just alcholic water. Nicely talking shop staff was completely wrong. I was so uncareful about what the label says. The sake is added ethanol and the kind of rice is not disclosed. Only word of "Speciality" or "limited" got my attention. One night air exposure did not change anything.
The shop is located at the busy street to the shrine where many visitors walk up and down. The brewery also has its own museum on the street. The main target is obviously tourists who visit there only once. It is typical souvenior marketing which sells low quality product at high price and never expects repeaters looking for the product. Apparently the sake I got sucks. The retail price after tax is $13.00 (because of Japanese Yen depreciation).