Tsuji Zenbei Co. Ltd., Tochigi Prefecture
Junmai Ginjyo、Omachi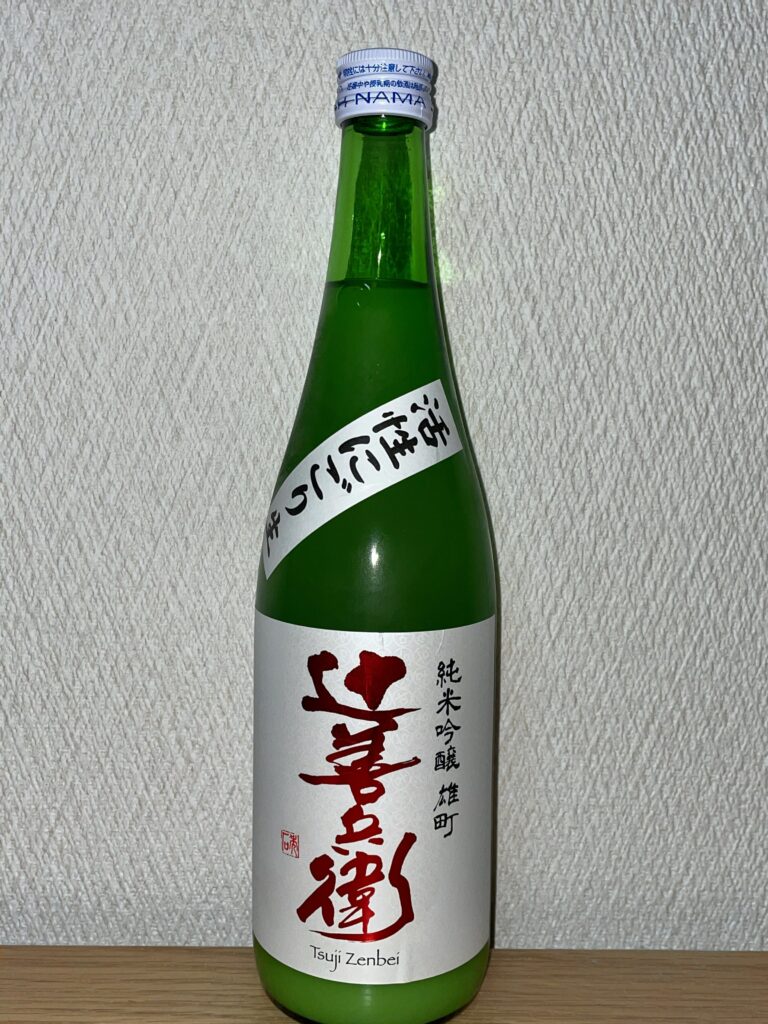 http://www.nextftp.com/dotcom/sakuragawa/
Two years ago when the virus had not much spread in Japan, we visited this brewery wanting to get this specific Sake. It was February, which was just in between inventory depletion and new brew coming. We were told that the new brew was availabe from March.
We did not know that this brewery just make their Sakes on a "brew to order" basis. This brewery's policy is not to maintain own stocks for retail sales. We were luckly this time as the situation did not allow the brewery to gain sufficient confirmed orders from their regular customers. This brewery needed to make their Sakes based on their own forecast and on their own purposes… And they ended up with some excess on their shelf.
This Sake made us fall in love with Japanese Sake. In that sense this is that important and special Sake to ourselves. We have not seen this one in our close proxmity these days, and therefore paid our visit to the brewery for this Sake.
Even quietly turning the cap, the fizzling sound immediately started.. The content instantly was spilling out.. I needed to take 5 minutes to rest to calm down until I could pour in my cup. It was fresh absolutely, but something different from what we were familiar with. Omachi , the sake rice, should have delivered further richness and sweetness to this Sake. The Sake was just plain to me. Tommorow the taste may change, but simultaneuously we would lose its fizziness.
It turned out that my guess was right. On the next day, although the fizziness weakened yet to acceptable level, the air gave the sweetness and richness to this Sake. The taste is not like what we can enjoy with Champagne. This is real Sake…
Now this Sake reminded us of the time when many friends got together and enjoiyed all night long…The retail price after tax is $16.00.